be2 is one of the world's leading matchmaking services designed to unite soulmates to fulfill long-term relationships. More than 30 million members in 37 countries around the world rely on be2, developed by a team of expert psychologists, sociologists, and statisticians.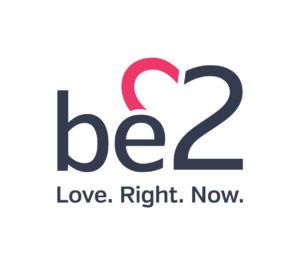 3 RECOMMENDED DATING SITES
You register with e-mail address and create a password and complete a test. The test is complicated, but we have done it in 20 minutes.
There is a number on the bottom right of your matches' profile photo that denotes your compatibility. The higher the number, the more compatible you are. You can use this number to be redirected to their profile where you can see more details on your compatibility.
Only one message for free per match is given to free users. Because the system relies on how many registered recently and how many are compatible with you, only a few new matches are added to your existing list every day.
Your Be2 Index and compatibility analysis with other users is very detailed. Even though answering the additional questions about views, lifestyle, and goals is fun, some members might find this taxing.
They could choose to skip this part entirely since it is not mandatory. When they do this, the matching algorithm might skip their profiles because of incomplete information and you could miss out on a potential match.
It is free to register, complete the test. In addition, you can send a free message to your contact suggestions. On the other hand, you have to pay for the answers you receive. In other words, you can not use Be2 for free.
Launched in 2008, Be2 is a matchmaking website that uses an advanced scientific calculation to present users only with compatible people. After the test at registration, you are given an analysis of your personality and a description of your ideal partner.
After looking deeper into this site, we would stay away from it.
be2
Pros
Pros
Free membership offers a limited option
The profiles are very detailed
Cons
Cons
Difficult to registrer
Profiles without photos have default display photos of models
Profile pictures are visible to nobody for free
Many fake female profiles