The Blonde Explained To Her Husband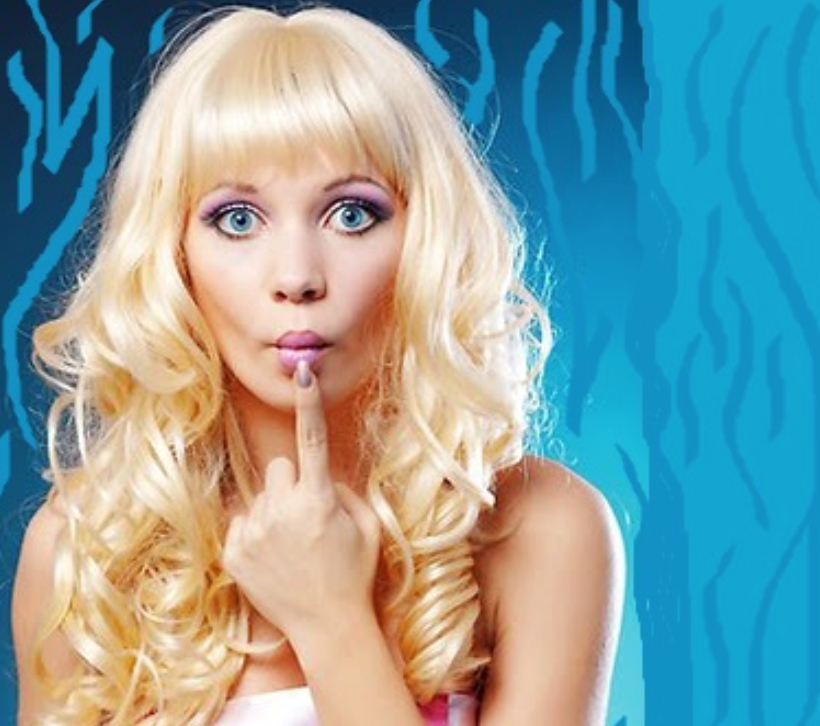 The blonde came home and said to her husband:
Today I received 20 dollars from a man if I climbed into a tree
Husband:
Are you completely stupid or? He wanted to …. read more
The blonde explained to her husband what had happened!
It was a blonde who came home to her husband and said,
Today I received 20 dollar from a man if I climbed into a tree.
Husband :
Are you completely stupid or? He just wanted to see your tricks.
Blondes: Well…
The next day the blonde said the following:
Today I got an ice cream of the man like yesterday if I climbed up in the tree.
Husband: Yes but I told you this yesterday, he just wanted to see your trusses again.
Then the blonde answered:
But I was really wondering today because today I did not take my panties.
Haha! Share on if you also got a good laugh!